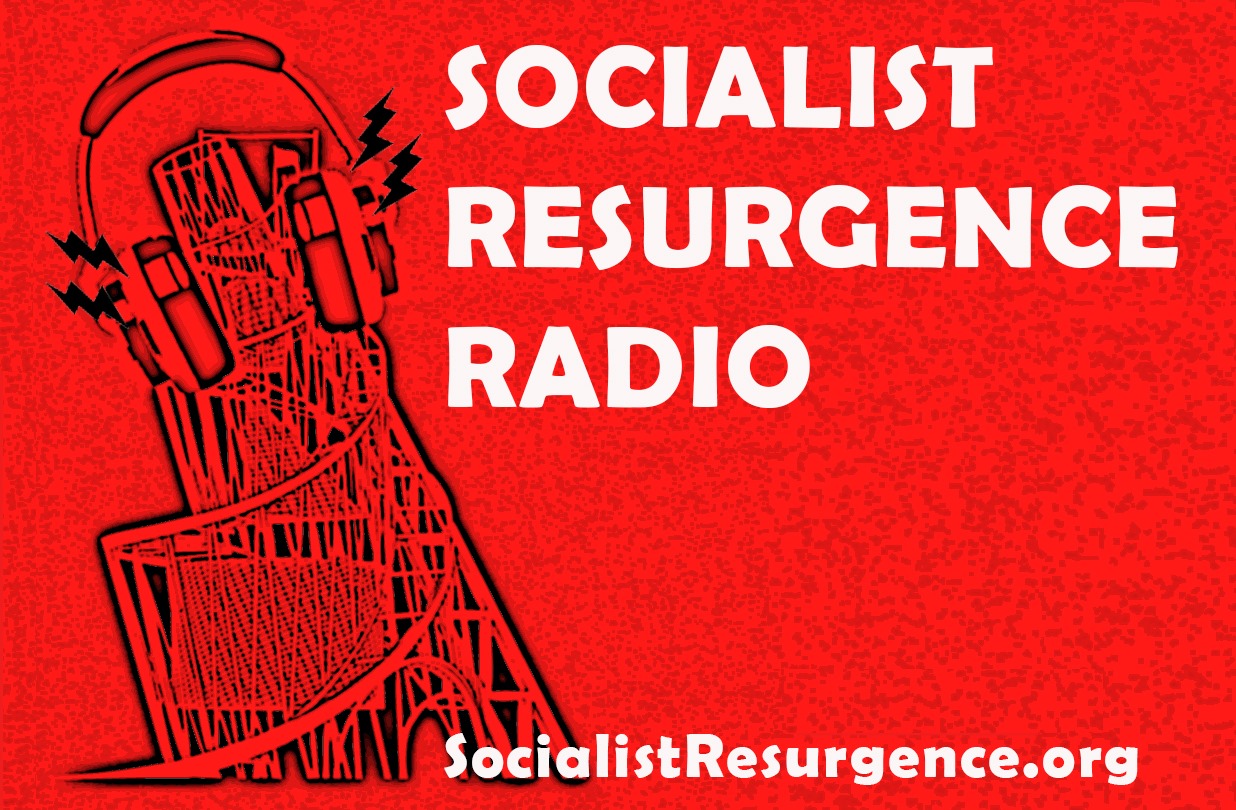 An interview with Dan Piper, Socialist Resurgence candidate for state representative in Connecticut. Piper is a union member and school teacher who is running as an independent revolutionary socialist. 
Piper is running for office to oppose the sacrifice of working-class lives demanded by President Trump and by Governor Lamont and his fellow Democrats such as House Majority Leader Matt Ritter (the present representative in District 1). 
Dan Piper is a 37 year-old Hartford resident, public school teacher, union member, and longtime activist. Dan joins our host, Alex Coy, for a conversation on politics, class struggle and socialism.
"Our campaign will strive to expose the bosses' parties, to show the alternatives, to show how working people can win when they unite across sectors and fight independently from their employers, to help build the fightback against the coming attacks on workers, and to show that working people should run this society."
https://socialistresurgence.org/